Jenkinson Logistics is an Irish Company operating in the following fields:
We offer innovative, cost-effective solutions driven by professional personnel. We are committed to quality - all of our activities are registered to ISO 9001:2008.
In Ireland we have a countrywide infrastructure to complement our growing European network and strong International partnerships.
We have the services, people and attitude to make the difference. We look forward to doing business with you.

BREXIT
Unsure about what Brexit means for your business? Unsure about where to start?

Our team are on hand to talk you through the steps you are required to take when moving goods to, from or through the UK.
A message to our customers regarding Covid 19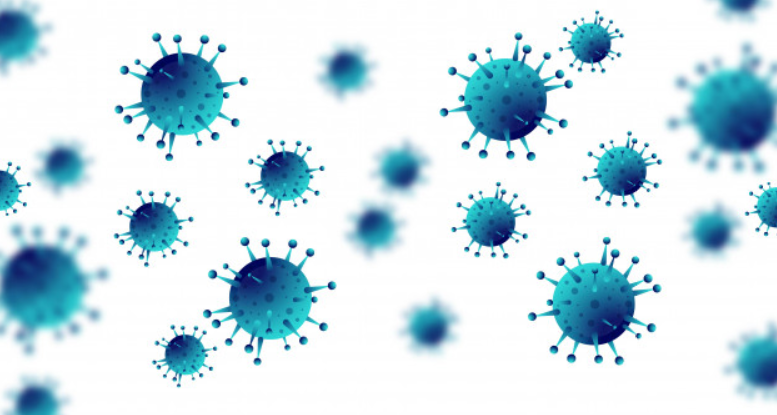 During these challenging times we would like to reassure you that we will remain fully operational and are here to help minimise any possible disruption to your supply chain.
With stringent systems in place to protect our employees and customers we are determined to keep on delivering our flexible, quality assured and reliable service. Whilst working from home our team have been and will continue to be on hand to answer any queries or concerns that you may have during these unprecedented times.
We want to thank you for your continued support and look forward to continued business with you in the better times ahead.
Stay Safe & Well
The Jenkinson's Team.