If time is of the essence and you need the transit time only air transport can provide Jenkinson's will deliver.
We have strong relationships and purchasing power with the premier airlines to ensure rates are competitive and the highest level of service is achieved.
Our network of partners are all major players in their home territories of Asia, EMEA, USA, Canada and South America.
Our customers span a wide range of industries - pharmaceutical, perishables, food, industrial spare parts and consumer goods. Perishables being our specialty.
In cases of emergency we can organise hand-carries and we are available 24/7/365 to answer your call.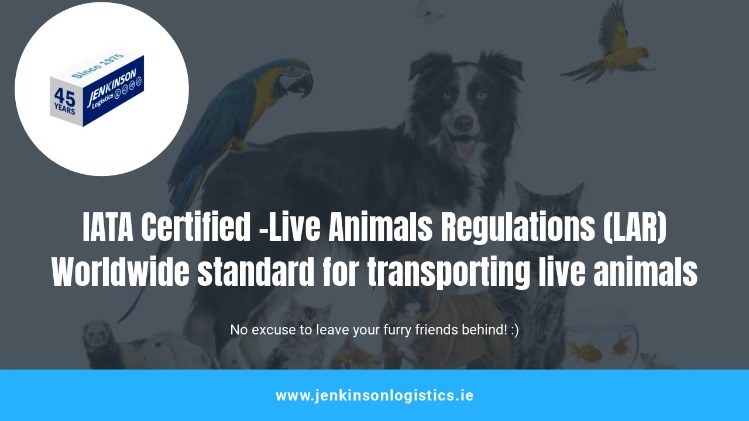 IATA's Live Animal Regulations IATA's Live Animals Regulations (LAR) is the worldwide standard for transporting live animals by commercial airlines. Whether it is a pet, an animal transported for zoological or agricultural purposes or for any other reason, the objective of the LAR is to ensure all animals are transported safely and humanely by air. The 47th edition of the regulations came into effect on 1 January 2021.
---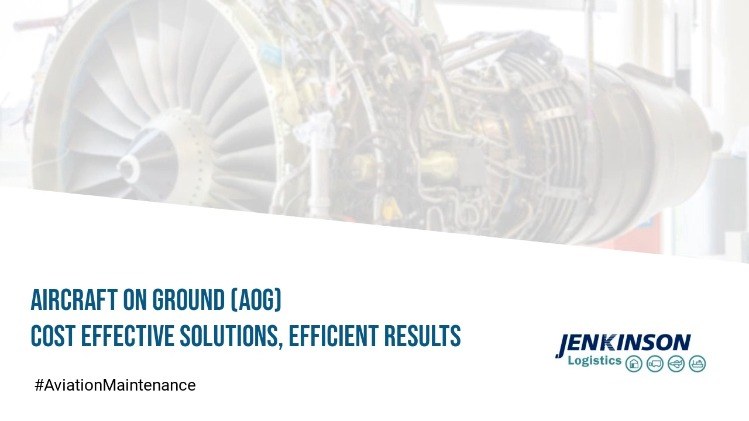 We are a company full of very passionate experts—we do not just provide service - we bring you solutions others would not think of. We have like-minded people dotted all over the world, who have the same mentality as us. Nothing stops for a second longer than it must be.
Our thought processes are the same, we have the same game plan and we share the same passion. Jenkinson are an entrepreneurial, goal driven organisation whose offices and warehouses are all company owned. The HTFN network provides us with a global reach working with established partners, who are all known for the same qualities as ours, in the AOG industry, providing effective solutions on all sectors on the AOG journey.